News & Events
EPA Governing Board Appointed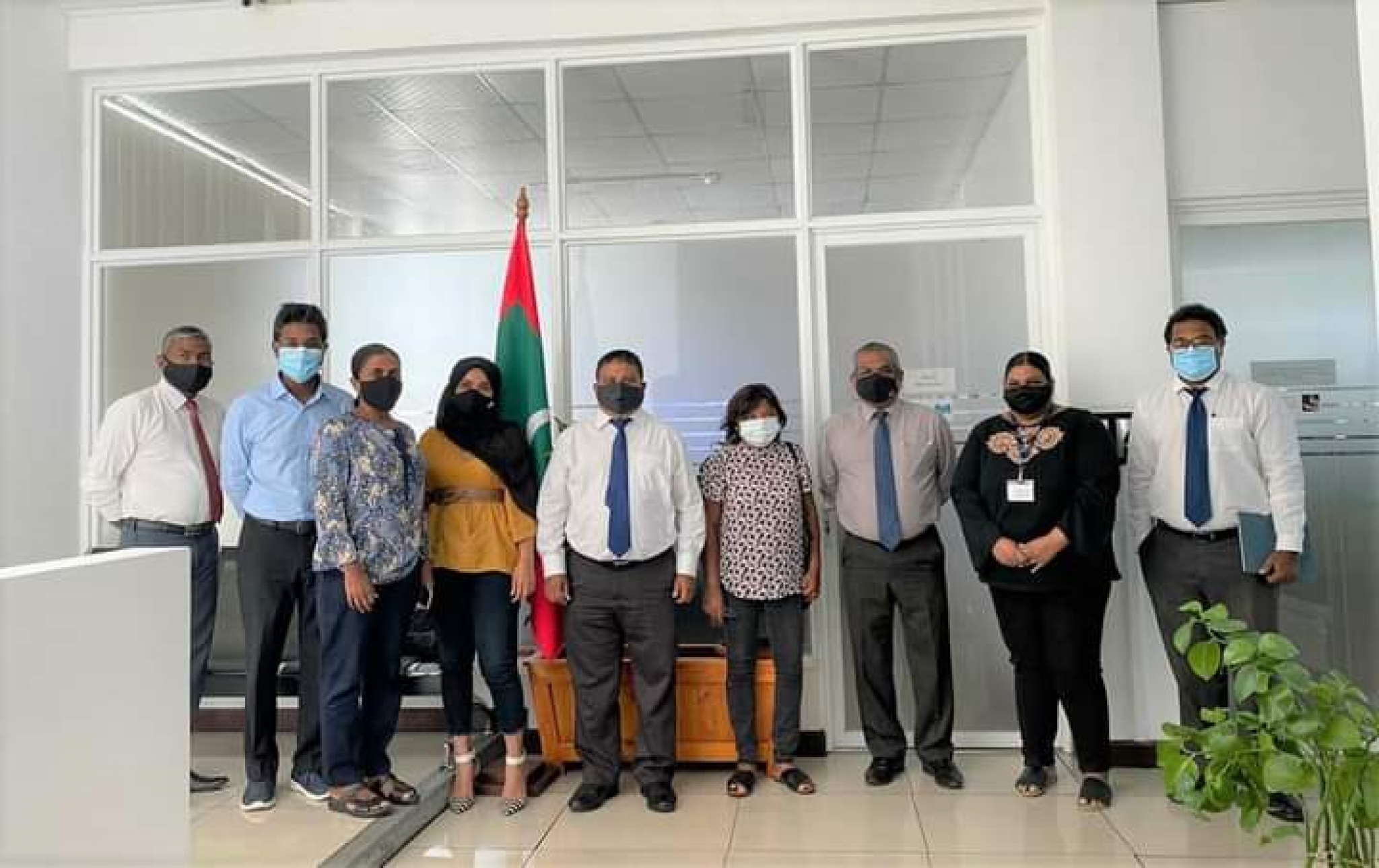 President Ibrahim Mohamed Solih has appointed the governing board of EPA on 4th October. Minister of Environment Dr. Hussain Rasheed Hassan met with the newly appointed Governing Board members on 7th October 2020 and welcomed them and congratulated them on their appointment.
EPA was formed on the 18th of December 2008, as a semi-independent regulatory organization affiliated with the Ministry of Environment and to be functioning under the guidance of a governing board. The newly appointed members of the EPA governing board are:
Dr. Abdullah Naseer, Representative from Ministry of Environment

Dr. Aminath Shazla, Representative from Environment Sector – Research and Development

Dr. Aminath Shafiya, Representative from Agricultural Sector

Ms. Aishath Hudha Ahmed, Representative from Environment Sector (Private)

Al-Usthaaz Hussain Siraj, Representative from Legal Sector

Ms. Fathimath Shaaheen, Representative from National Planning Sector

Ms. Shaahina Ali, Representative from Environment Sector (Private)
The function of the governing board is to provide advice and guidance to support the Environmental Protection Agency in fulfilling the mandate of the Agency.
---